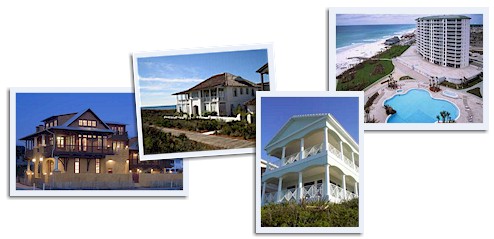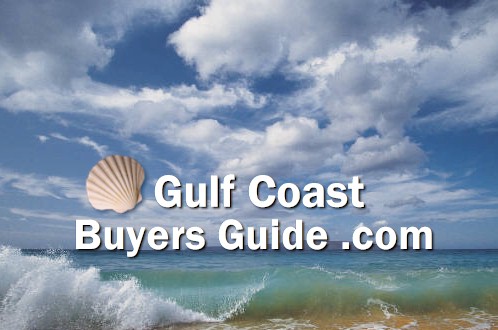 Spring 2012 Gulf Coast Buyers Guide.

Gulf Shores Area

   Gulf Shores

   Ft. Morgan

   Orange Beach

Pensacola Area

   Navarre

   Pensacola Beach

   Perdido Key

Destin/Ft. Walton Area

   Destin

   Ft. Walton

Featuring Some of America's Most

Beautiful Places to Live.

Click here
to order your copy now. Your customized Gulf Coast Buyers Guide will be mailed to you very soon.
It's the most efficient way to find the beach property that's best suited to your needs.  It's fast and easy too. Enter your search criteria on our online form and you'll receive a customized guide with the specific information you need to make the right choices.

Our free guide is an invaluable resource for anyone considering the purchase of Gulf Coast real estate . We share our first hand knowledge of the market and how to get the best prices, upcoming new developments, the best financing alternatives, and we can introduce you to the best, most knowledgeable real estate professionals.

South Walton Area

   Blue Mountain

   Dune Allen

   Grayton

   Miramar

   Rosemary Beach

   Santa Rosa

   Seacrest

   Seagrove

   Seascape

   Seaside

Panama City Beach Area

Apalachicola Area

   Apalachicola

   Cape San Blas

   Carrabella

   Mexico Beach

   St. Joe Beach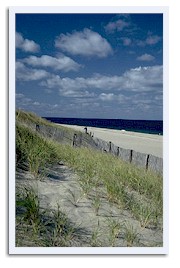 Gulf Coast Buyers Guide

e-Newsletter

Get the latest news about

newly approved beach developments, interest rates, financing options, interior design trends, cost comparison data and much more!